Pressure Washing The Woodlands Services
TOP PRESSURE WASHING & SOFT WASHING
Get an instant face lift for your hour or
property with our exterior pressure
washing services.
Driveway and parking lot cleaning can restore
the look of your driveways, sidewalks,
and parking lots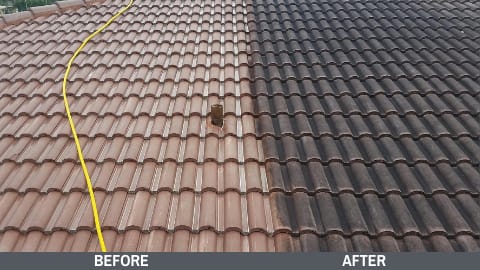 Pressure Washing The Woodlands offers exterior window cleaning services for both residential and commercial clients.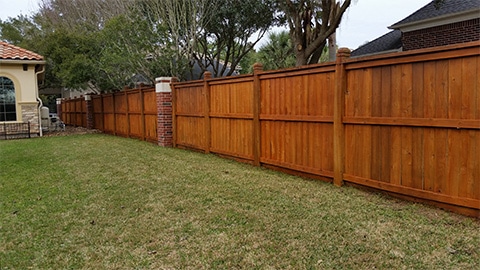 Restore the look of Wooden fences and decks
with our superior Fence cleaning services.
Cleaning a warehouse isn't an easy task, but
we have handled over 50 successful
commercial power washing projects.
Is your property in need of professional exterior cleaning? You can trust Pressure Washing The Woodlands to deliver professional quality power washing, window cleaning and roof cleaning services that will safely and effectively restore the beauty to your property. We clean virtually any surface on your home or business including siding, stucco, brick, metal and stone in addition to glass and roofs! Our extensive experience means we know how much pressure is needed and the best detergents for all kinds of stains on all kinds of materials commonly found in The Woodlands, Spring and Kingwood. Its important to keep up with the exterior of your property because the mold and mildew we have in the area retains moisture and will eventually cause water damage to your painted and natural surfaces in particular but to just about all surfaces over time.
IMPRESSIVE
WORDS FROM CUSTOMERS
Many of our customers have specific questions about our professional power washing services. Here are just a few of the frequently asked questions we hear Frequently. You may have more Questions for that Contact us for details
Step One: Got the Quote Page and Fill Up in the information and Send.
Step Two: We will send Back an e-mail with Details about the Pricing and cost.
We try our level best to complete most roofing at a minimum price. Cost mainly very on the time and Quality of the Products you want to use. Check our Pricing Page for more Details.
Once you will get the Price list and call us for Roofing. We will visit your House before Finalize the Deal. But we DON'T charge for this.