If your home has brick, stucco or siding, you have probably noticed how it can start to fade and change colors over time. Moisture and the elements will lead to areas of buildup, which can age a building and damage paint, wood, and mortar.
As mold and mildew grow and thrive, they will literally eat away at a surface, damaging it beyond repair. Humidity, wet weather, trees, and shade can all contribute to this issue..
Our house washing experts can give your property an instant face lift, taking years off the home simply by clearing away streaks and stains of mold, algae, mildew, and dirt buildup.
Your home is your greatest investment, so you want to take preventative measures to ensure that it is well maintained and protected for years to come.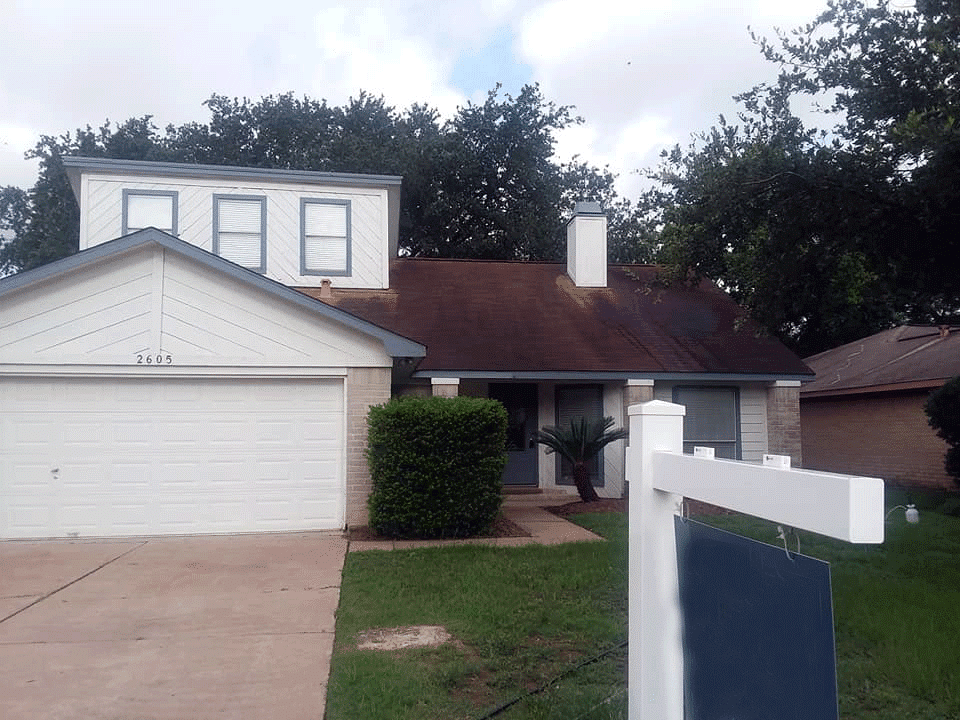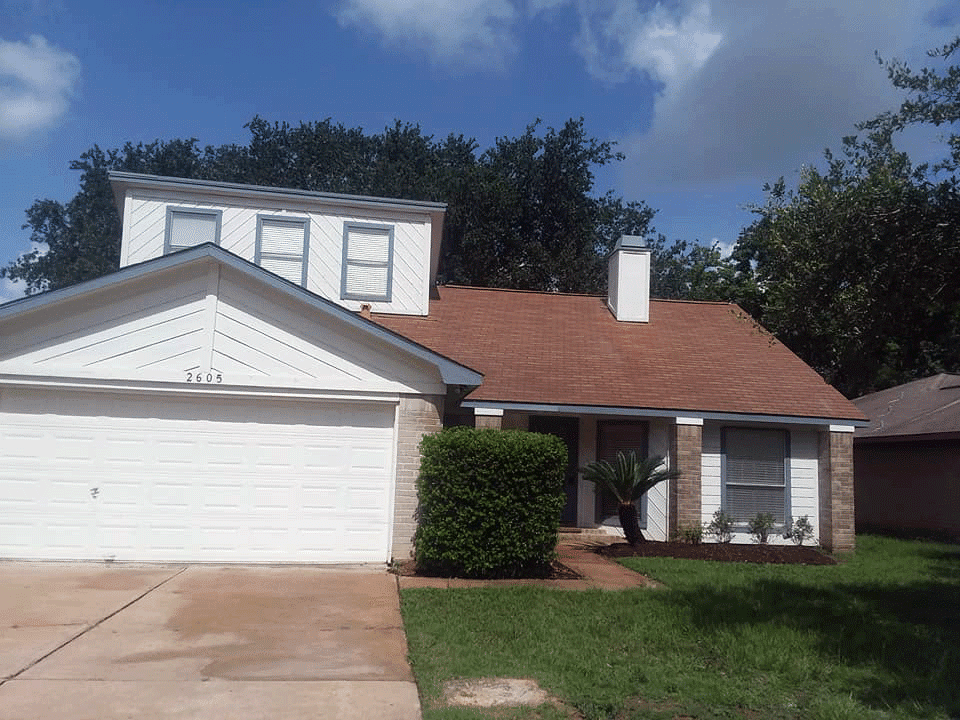 We have washed many homes in Grogan's Mill and Panther Creek as well as other very exclusive neighborhoods.
Our professional power washing techniques don't just remove surface stains- they actually kill the mold and mildew, preventing further growth.
The result is a beautiful exterior that is free of damaging algae. By hiring us to do the job, you can feel secure knowing that the most advanced techniques have been used for an outstanding result.
Using a pressure washer with water simply isn't enough to tackle exterior siding.
"Pressure washing" will never achieve these kind of results!  Water will not kill the mold and mildew living on your home and it will not remove the stains they create!
This is why we use a professional technique called "soft washing" in which we use special tools and specific detergents to kill the mold and mildew while we work safely from the ground level. 
This method is not only safer for our technicians, but it's also better for your home. If you try to use a pressure washer on your own, you run the risk of falling from a ladder, missing spots of mold growth, and not killing the mold, but simply masking the problem for a short time.
Hiring us means that your property's exterior will be cleaned by an expert.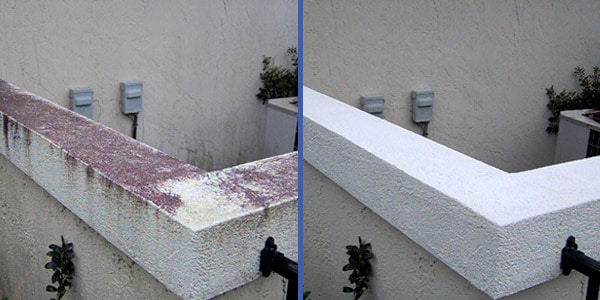 IMPRESSIVE
WORDS FROM CUSTOMERS